Specializing in production LED Holiday Decorative Lights.
Who We Are
Meimei Lighting- China professional LED holiday decorative lighting manufacturer, we sets R & D, manufacturing, sales and service in one, mainly produce LED Christmas Lights, 3d Sculpture Lights, LED Battery Lights, LED Motif Lights, LED Lighted Trees
Read More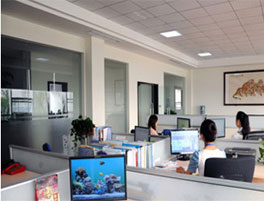 Why Choose Us
Top Categories
Recent News
Nov 11, 2022

We will officially start the global sales online wholesale and retail business, with actual safe payment and quick delivery for all global customers. Main stores include Walmart, Amazon, Alibaba, different stores will have price differences due to the cost...
Download
Products
Contact us
No. 109, Dalang Industrial Zone, Yuetang, Shaping Town, Heshan, Guangdong, China
+86-750 8891919
+86-750 8891919
sales@meimeilighting.com
Top