Specializing in production LED Holiday Decorative Lights.
Who We Are
Meimei Lighting- China professional LED holiday decorative lighting manufacturer, we sets R & D, manufacturing, sales and service in one, mainly produce LED Christmas Lights, 3d Sculpture Lights, LED Battery Lights, LED Motif Lights, LED Lighted Trees
Read More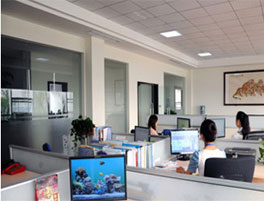 Why Choose Us
Top Categories
Recent News
Mar 23, 2020

Masks are a must-have for protective coronavirus outbreaks in 2019. In order to allow employees to return to work safely, Meimei Lighting invested in the establishment of its own mask production line, with a daily production volume of more than 100,000...
Products
Contact us
No. 109, Dalang Industrial Zone, Yuetang, Shaping Town, Heshan, Guangdong, China
+86-750 8093840
+86-750 8891919
sales@meimeilighting.com
Top