Specializing in production LED Holiday Decorative Lights.
Who We Are
Meimei Lighting- China professional LED holiday decorative lighting manufacturer, we sets R & D, manufacturing, sales and service in one, mainly produce LED Christmas Lights, 3d Sculpture Lights, LED Battery Lights, LED Motif Lights, LED Lighted Trees
Read More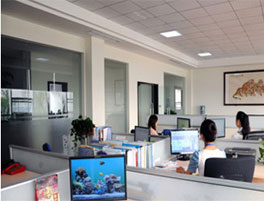 Why Choose Us
Top Categories
Recent News
Jul 01, 2021

Meimei Lighting have been working hard to provide customers with better services and facilitate overseas customers to order our products. From now on, we will cooperate with Amazon, and some products will be sold on Amazon's American store. Local...
Download
Products
Contact us
No. 109, Dalang Industrial Zone, Yuetang, Shaping Town, Heshan, Guangdong, China
+86-750 8891919
+86-750 8891919
sales@meimeilighting.com
Top